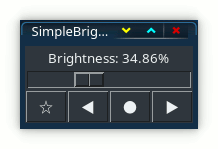 Busy month! Here at Imaginary Sense, we've invested most of May working on a client project. Nevertheless, we've also got a brief update regarding Imaginary Teleprompter and an update about my personal pet project, Simple Brightness. Imaginary Teleprompter's Status Starting to work on Imaginary Teleprompter's refactoring process and having clear goals set, has allowed us […]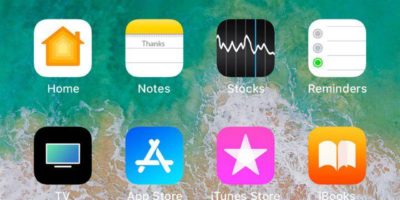 Resumen mensual de las actividades de Imaginary Sense en Abril 2019. Se habla de Imaginaray Teleprompter y de algunos proyectos personales como Toonsey de Va2ron1 y Simple Brightness de Cuperino.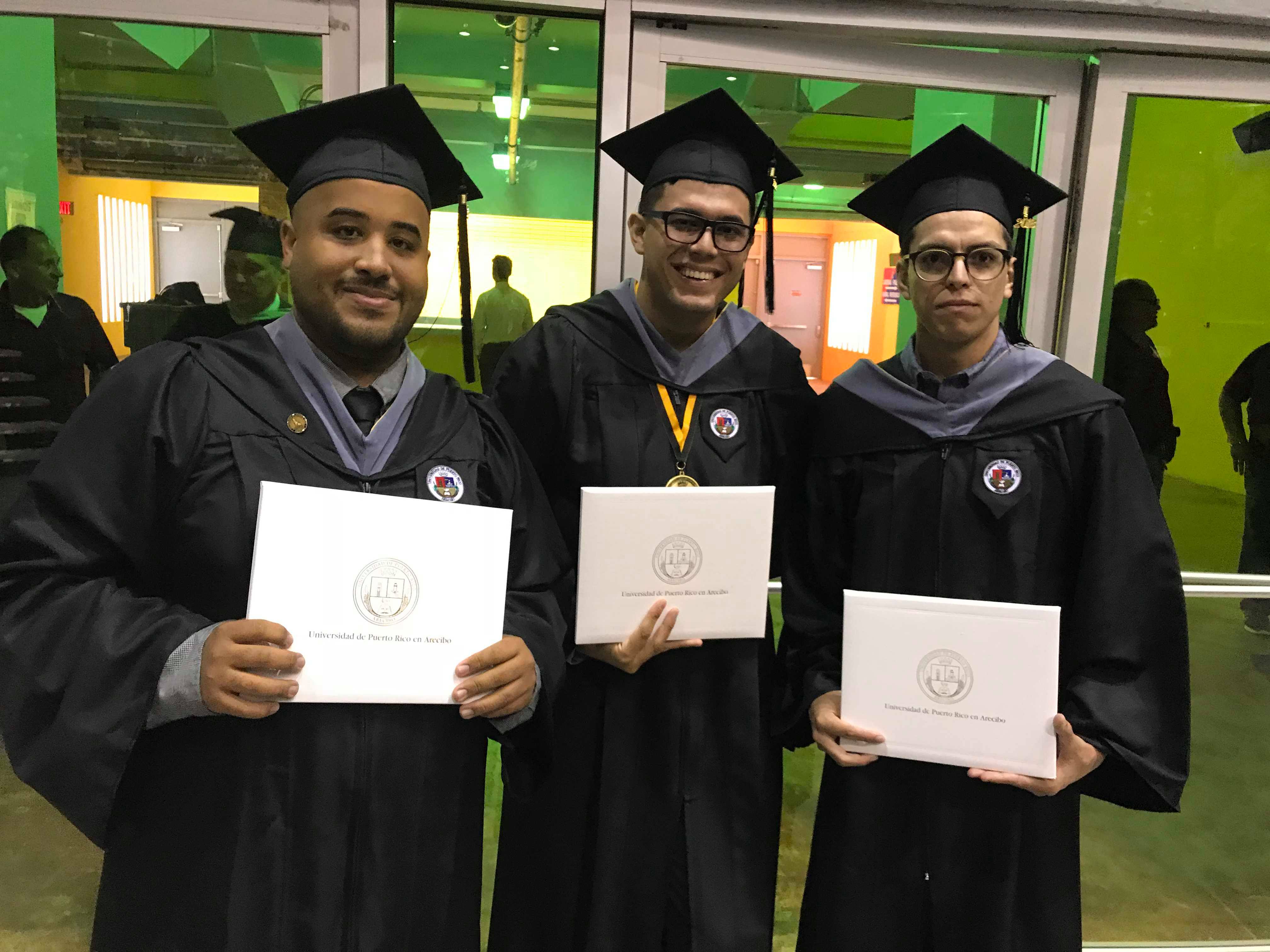 Co-founder Javier Cordero gives a recap on the events that lead to Imaginary Sense's incorporation in 2019. And what to expect from the company's blog.